SwatchDog is a brand's
best friend!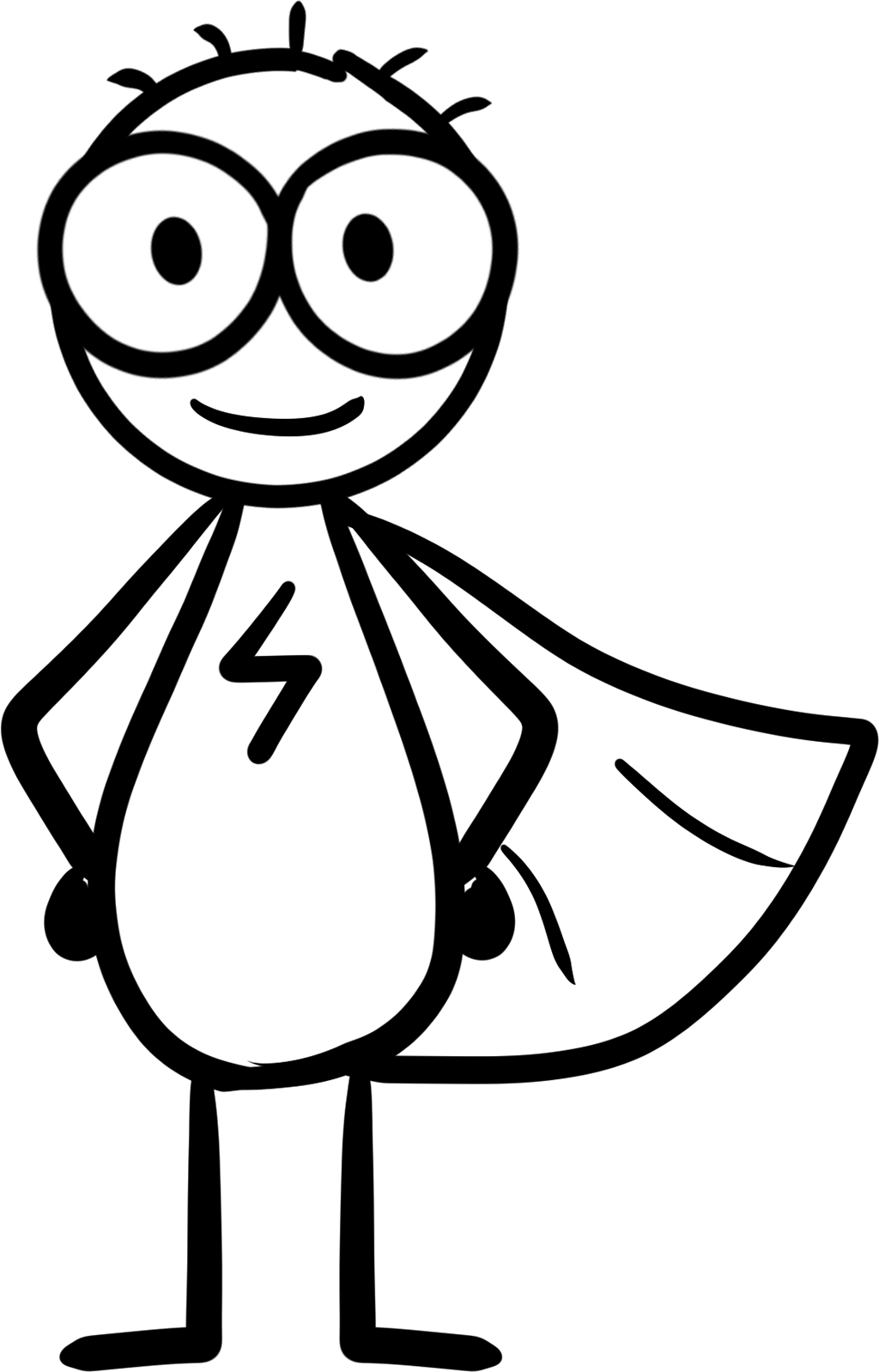 We're just a scrappy li'l company that's been supporting some of America's best furniture brands since 1992.
---
What drives us?
Focus
We're clear on what we do & don't do. We're okay saying, "No," so that we maintain focus on our core & our passion. This focus is what has made us undeniably good at what we do.
Connection
We value our clients, and we treat them as such. We build long-lasting connections with our clients through service & support.
Automation
We strive to make "work" easy (& maybe even fun)...for our clients and for ourselves. We do this by crafting & leveraging sophisticated automation capabilities.
Innovation
We are never satisfied. PERIOD.
---